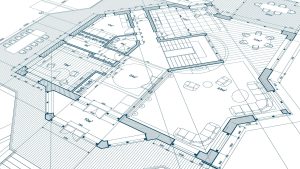 MCS Technologies designs the IT cabling infrastructure, the audio visual systems, security systems, and wireless systems for the project. We work closely with the architect of record to ensure proper planning early in the design process to address pathways and spaces. These technology rooms and pathways are critical for the technology infrastructure that supports all technology associated with the project.
We coordinate with all pertinent design team members throughout the design process, beginning with the architect, MEP firm, and interior designer.
Planning begins with a programming effort, comparing our client's budgetary targets for systems with our cost estimate for the project. If the project is a renovation, restoration, or adaptive reuse, we begin with a site visit to assess existing conditions.
Our objective is to help clients plan for their immediate goals while also preparing for future needs based on the most current and reliable technologies. We plan for the IT cabling infrastructure and all audio visual systems, security systems, and cellular wireless systems.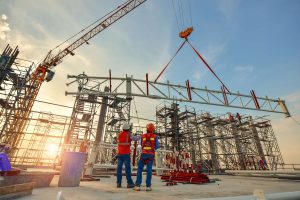 Having a single source for all of the project's technology installations results in a seamless transition from design to build. Doing so provides the project valued continuity and ensures the design intent is maintained throughout construction.
Our method covers Scope, Schedule and Budget of a project. MCS works to build a clear and concise scope of work. Our scopes outline in detail each aspect of the technology solution. We work to clearly define the schedule based on key construction milestones. Our project managers work closely with the client and general contractor to coordinate around key contingencies, and maintain installation efficiency.